Teaching and Tuition
Every environment lends itself to a different medium, Oils, Acrylics and Watercolours have their own distinct feel and need to be considered carefully before starting a painting.
"Expand your artistic ability, learn new skills and explore painting."
Development
As artists we are constantly learning, a day's painting tuition or evening class can really help develop your drawing and painting skills. By understand more about perspective, composition, colour and tone we can progress our abilities. Painting from life is one of the best ways to develop more advanced oil and watercolour techniques.
Basic outline
Introduction about drawing and art.
Quick sketching and finding the right subject.
Working on colour, atmosphere and detail.
Show your work, discuss and offer feedback.
All courses and evening classes cover different aspects of painting, course content can be tailored to the group or individuals needs.
Public Voice
Richard is an accomplished lecturer and teacher, speaking at many painting, art and design expos around the world. He has also been invited to sit on many design and trade show panels discussing all elements relating to marketing and design.
He talks passionately about his work and how he approaches new projects. Also speaking on a host of topics including;
The Art of Abstraction
The History of Art and Design
Significent Figures through the …isms
Contemporary Design and Imagination
The Future of Art in the Digital Age
Marketing, Design and Innovation
Hospitality Marketing
His work as an artist and designer has given him opportunity to work with wide selection of different clients and companies.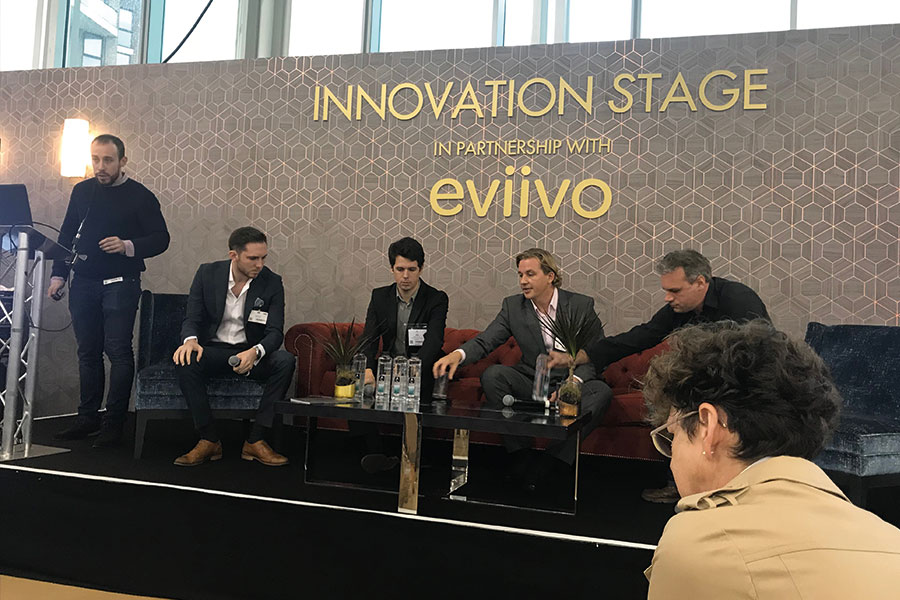 "York Based British painter Richard Stuttle isolates the intense, fleeting beauty of extreme sports in superbly crisp, spectacular and often-vertiginous oil compositions. From pristine slopes in the French Alps, where he spends winters painting and snowboarding, to gritty city streets where he follows skateboarders and parkour practitioners, Stuttle alternates between nearly photographic hyperrealism and a vividly lit and stylised aesthetic evocative of Expressionist woodblock prints."

"Richard produced some stunning artwork for me with vibrant colours and exceptional attention to detail. He is inspired by the world around him and this reflects on all of his finished artwork. I would definitely recommend Richard for commissions as well as his gallery work, all of which should be more widely seen and appreciated!"

"Just a quick line to say how much we enjoyed our workshop with you last Tues at Bridlington Spa. We loved your supportive approach to teaching new ways of thinking about our art practice - a very valuable day which will enable us to move our work forward. The concept of 'story' is now firmly embedded."

"I really enjoyed working with Richard, his hands on approach really helped. He offered insights and techniques that made complete sense, I felt my painting improved during the courses."