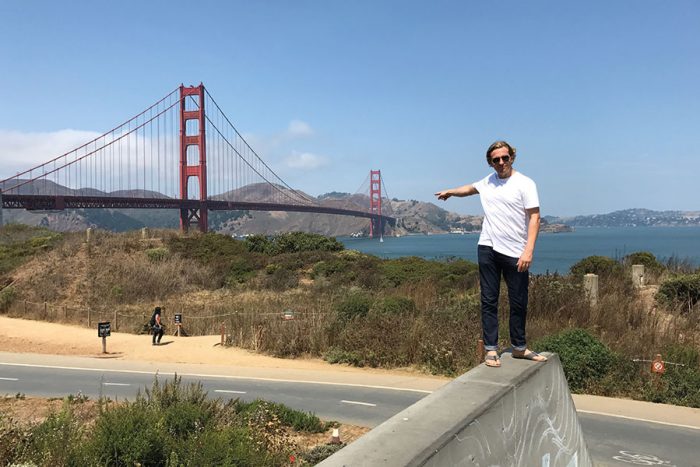 Creative Director
Dedicated and motivated with over 20 years experience in creative industries. I have a passion for art and design combined with a logical mind which helps me to create in-depth project scopes and innovative solutions. 
With comprehensive project management experience I am comfortable working with clients, refining ideas and complying with budgets and guidelines. I enjoy working in a fast-paced environment, motivating teams to produce their best work whilst meeting project milestones. 
My career has been varied. Working mainly for SMEs I have gained an insight into overall business operations and always adopted a hands on approach to achieving company goals.