A quick review and tidy up
Our quick look offers an overview of your current web rankings and social media standing. Q&A discussing your online presence, producing a critical work list and recommendations. Development time to action critical list. Creation of an action plan for you to work towards.
2 hours work
15 min –  Social media, web rankings and site listing review
30 min – Q&A discussing best practice and critical work
1 hour – Actioning Q&A critical work list
15 min – Action plan and schedule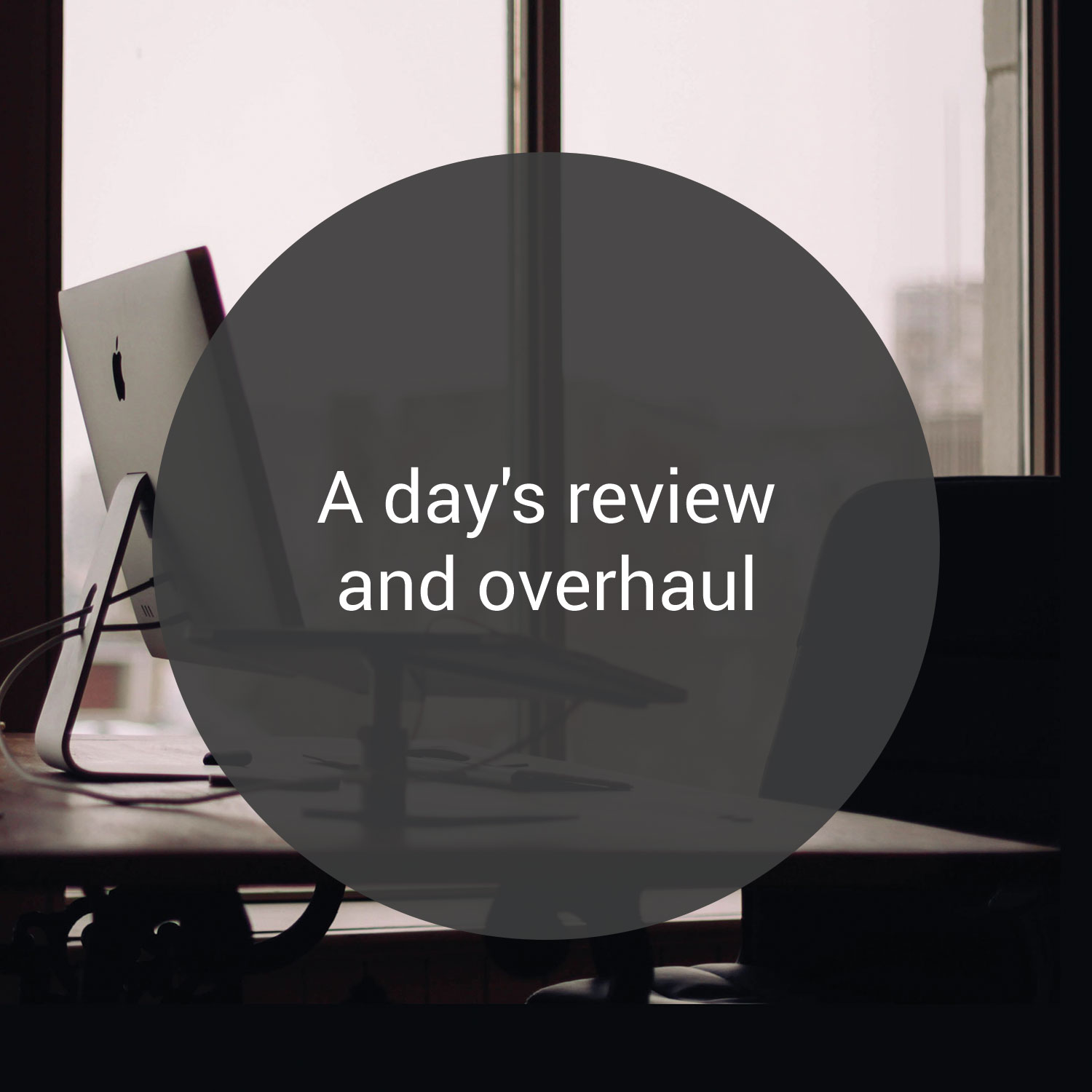 Hospitality Marketing
One days working to review all active accounts, create a action list of requirements with timescales. Q&A session to answer your questions and discuss best practice. 4 hours in the afternoon to update online presence and streamline services. Finishing the full days review by creating a detailed but easy to follow action plan for your social media.
6 hours
30 min –  Social media, web rankings and site listing review

1 hour – Q&A on best practice, critical work, brand consistency

4 hours – Actioning Q&A required work list

30 min – Recommendations and social media schedule
£

130.00